Authentic Living from the Heart
"There are two basic motivating forces: fear and love. When we are afraid, we pull back from life. When we are in love, we open to all that life has to offer with passion, excitement, and acceptance. We need to learn to love ourselves first, in all our glory and our imperfections. If we cannot love ourselves, we cannot fully open to our ability to love others or our potential to create. Evolution and all hopes for a better world rest in the fearlessness and open-hearted vision of people who embrace life."
~ John Lennon
Ask yourself whether you live your life from a place of FEAR or LOVE?
Living from a place of Fear means that you are limited by your beliefs, feelings of failure or worry and overwhelm in all aspects of your life: health, work, love, family and not living your true identity.  Your life is plagued with the illusion of fear, turmoil, chaos, anger, resentment, lack of self-worth, uncertainty, worry, pain and negative thoughts that keep you trapped in your comfort box.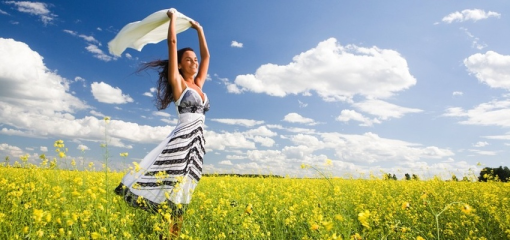 Living from a place of Love means that you experience a innate freedom without limitation, you realize the expansive power of love and that love IS light and light is what makes the world go around.  Love is a life force in itself, like gravity, it has the power to unite and bond individual people, sentient beings and nature.  Your life is filled with radiant and unconditional love, beauty, compassion, peace, harmony and unity.  You give and receive love through your actions, words and positive thoughts of gratitude and infinite love.
The power of love is infinite and has no limitation.  It has the ability to break down borders, conquer all illusions of fear and to transcend even death.
LOVE IS THE UNIVERSAL LANGUAGE OF LIFE.

IT IS THE CREATIVE LIFE FORCE BETWEEN EVERYTHING IN EXISTENCE
LOVE is an expansive frequency that brings creativity, clarity and freedom to the beholder.
LOVE is a STATE OF BEING that resonates at a higher vibration than any other element between individuals.
One can only truly love another being unconditionally if they can first accept and love themselves unconditionally first.
To Love Oneself Unconditionally means that one is in a state of gratitude, forgiveness, acceptance and without judgement.
You are BORN OUT OF LOVE.  YOU ARE LOVE.
Your purpose is to be LOVE, GIVE and RECEIVE LOVE UNCONDITIONALLY.
Underlying LOVE is FORGIVENESS, GRATITUDE, ACCEPTANCE AND COMPASSION.