Make Your Bedroom Your Sanctuary 
​Make your bedroom your retreat, your sanctuary and sacred space to relax and be your true you.
If you are like most of us who end up working and commuting to a 8-10 hr job daily 5 days a week, while still attending to the family household duties of cooking, cleaning, fixing and maintaining the house while turning it into a warm and loving home, then your time sleeping is literally even more precious.
That said, your bedroom should be a place for complete relaxation, rejuvenation and recharging your physical, mental and emotional energy ready for that next hectic day.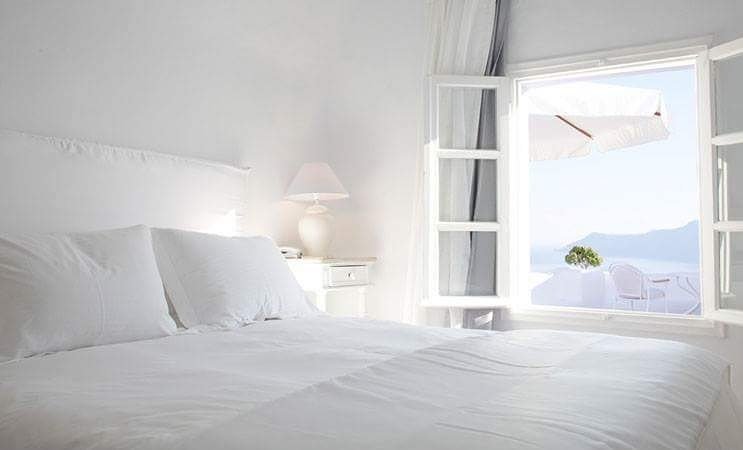 No need for a facade in this pleasant space!
When it comes to making a bedroom an inviting place that oozes out a restful night's sleep – think about the warm ambient lighting from a salt lamp before bedtime, the accent colour soft furnishings, the calming scent of lavender essential oil in your diffuser, fresh and crisp white bed linen, the warm but airy temperature, the rejuvenating ambience and sounds of wholetones music.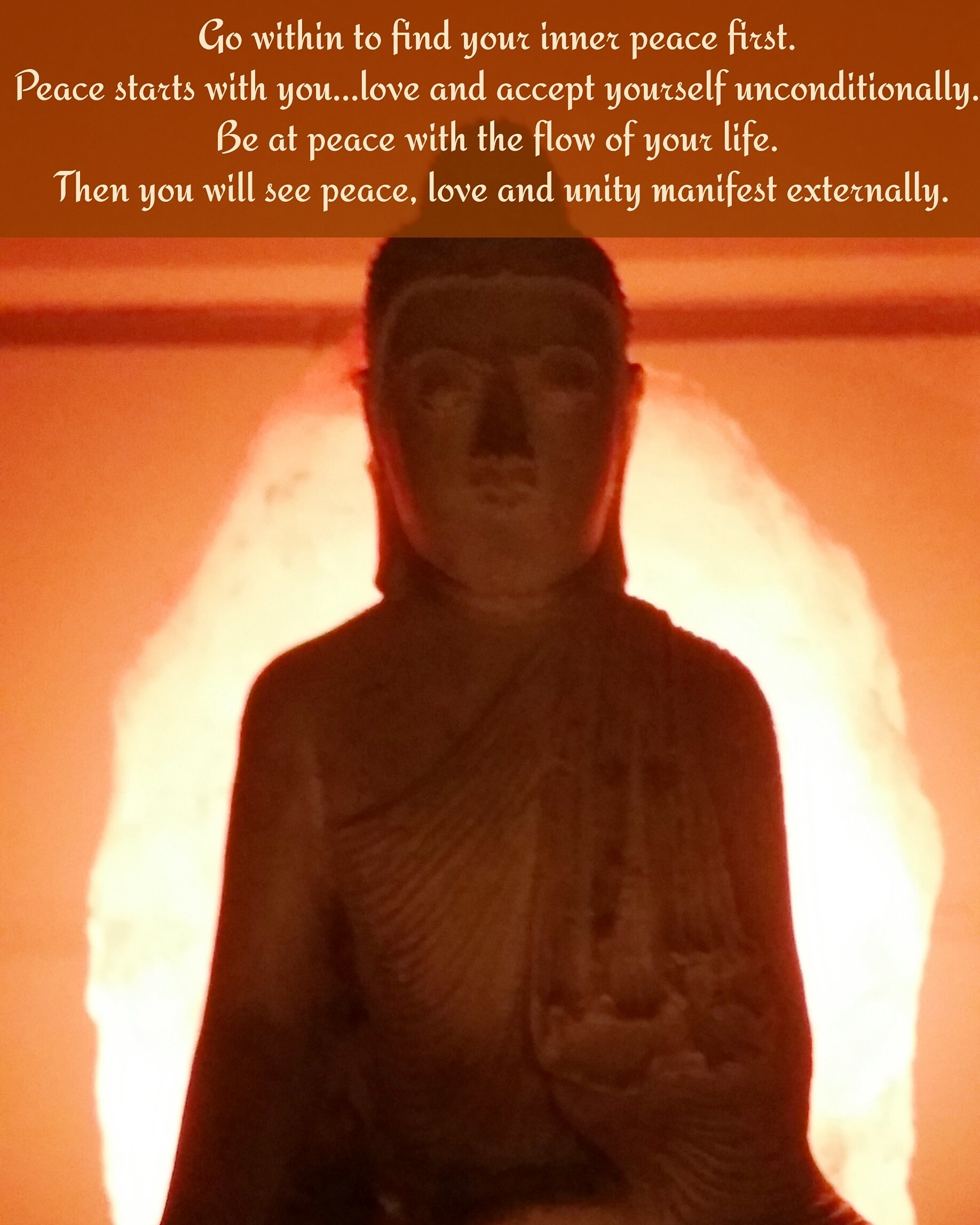 #calmingspace #sanctuary #hotellinen #hotelluxury #peacefull #quiet #restfulsleep #relaxing #musictherapy #saltlamp #freshlinen #warm #authenticlife #authentic #peace #peaceofmind #nostress
Surround yourself with the elements of Mother nature both indoors or outdoors. Whether it's a rustic wood tray, fresh flowers from the earth, a piece of pottery made from grounding rock or a waterfall serenity piece – find the best composition that works for you in your home or work space.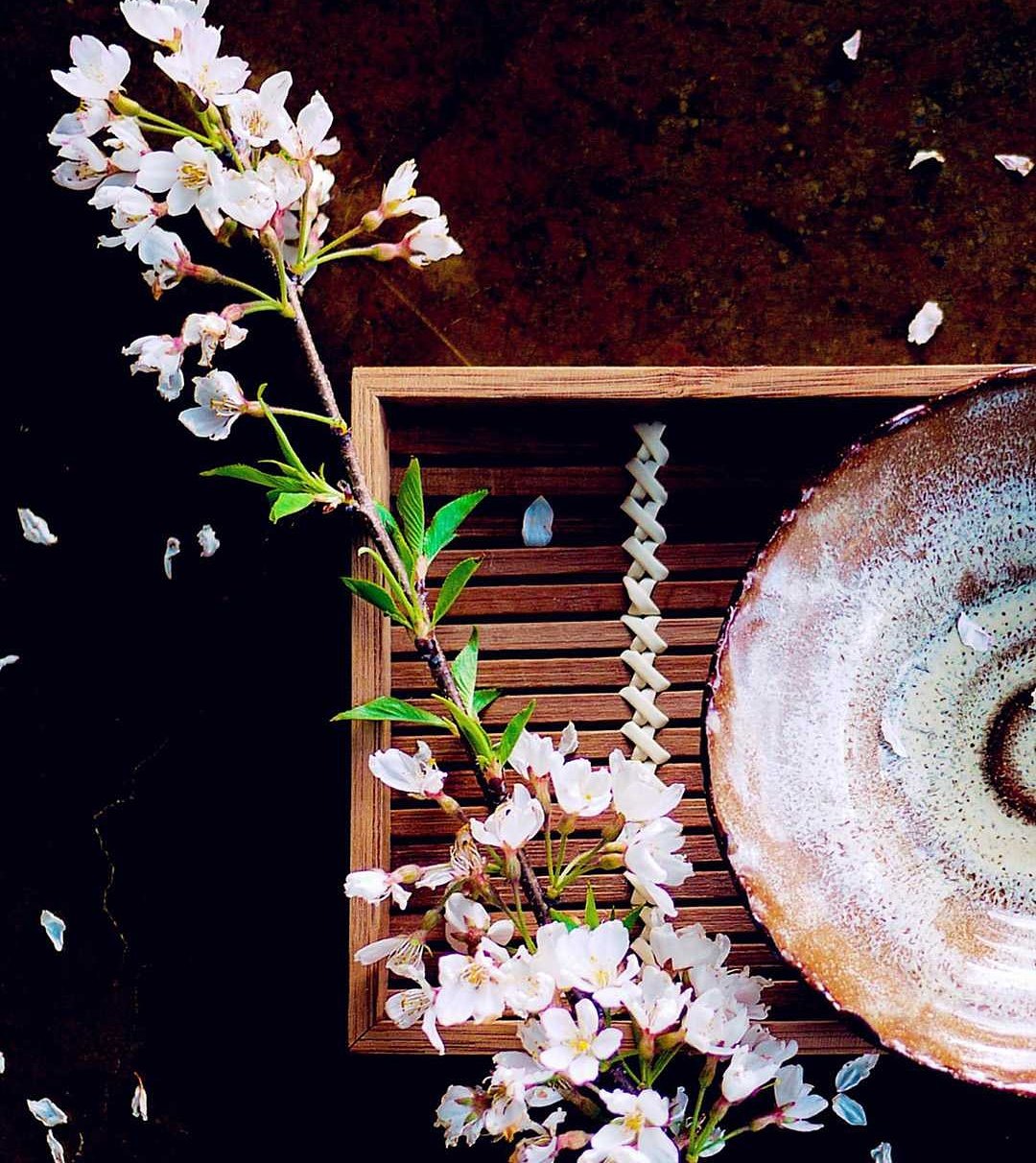 Do what you need to do to refuel your creativity, inspiration and innovation in your life today. What is your passion in life? Travel, music, art, writing or spreading joy? If you didn't need to work tomorrow for money to survive, what would you choose to do? Everyday is a new choice, empower your true self and reclaim your freedom to be You!
#sustainableliving#lovenature #getoutside #happylife #keepmoving #freedom #authenticlife #serenity #creativepotential #creativity #elemental #inspireandbeinspired #passion #nature #authentic