Turmeric replaces OTC painkillers
Good news! No need to suffer in pain and discomfort anymore.  I have finally discovered a natural remedy that can replace over-the-counter pain medications for many of the most common conditions.


This particular blog will focus on my personal journey and how turmeric, rightfully known as the golden herb or spice has been the answer to my quest for something natural provided to us from Mother Nature that can be used to eliminate pain and enhance the immune system back to its natural state in a variety of conditions that many of the population suffer from.  Pain is not a natural form that we need to be dealing with as the body should be in its optimal state at all times so that you can enjoy life fully.
This is an official study of how turmeric can be used for the purposes of anti-inflammation, pain management and overall well-being in the case of headaches, nausea, menstrual pain, muscle tension, physical aches, pains and strains in the body.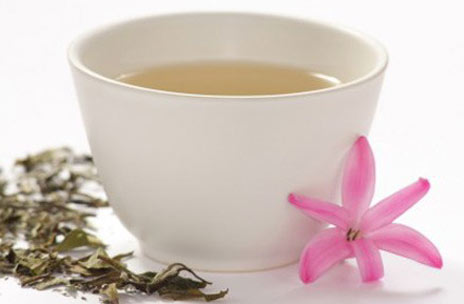 I have witnessed firsthand the benefits of taking white tumeric tea in its natural root form in place of over-the-counter (OTC) pain medications.  The immediate benefits that I recognized from taking turmeric was being instant relief from physical pain and inflammation, also the calmness that was given in both mind and spirit that allowed me to remain in mental clarity, full function as well as in an uplifted state despite my body being in physical pain which I did not feel.
I have an underlying condition of endocrine disruption that affects my hormone balancing and monthly menstruation which I have lived with for 8 years. I have performed various trials and error activities with respects to food, nutrition, exercise and stress management.  I have also applied many process of eliminations over the course of the months and years in order to find the most natural remedy and solution that works for my particular body since it has become overly sensitive towards synthetic chemicals entering the body through food environment and foreign entities.
I sincerely believe that the body has the ability to restore itself back to its natural state.  Under the right set of conditions and with the removal of any invasive or synthetic toxins that the body is exposed to, it has the ability to overcome the dysfunction or dis-ease that it has been subject to without the need for invasive and reactive surgeries.
I would like to share my success story of how turmeric can help you overcome your particular physical ailment, condition or even disease which include cancer, fibromyalgia, arthritis, endometriosis, PMS, autoimmune diseases and neurological disorders.