Wellness
LifeSense claims that:
"Wellness is about achieving harmony and balance between Body, Mind, Heart (because it does have its own conscious energy field) and Spirit."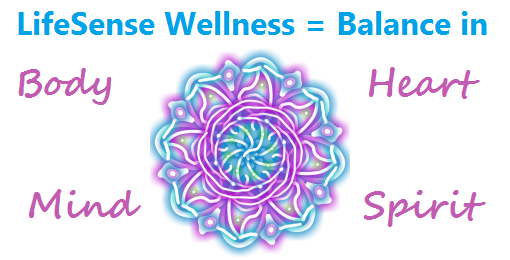 Wellness pertains to one's overall well-being when it comes to a body that is in optimal health, a mind that is in a peaceful state and an inner spirit that unleashes it's full creative potential.
Tips and tag lines for attaining Body, Mind and Spirit Balance?
healthy eating, exercising, being in nature, balanced lifestyle, stress-free, massage therapy, relaxing, ensuring vitality, optimal health, functional movement, range of motion, pain-free limbs and body parts, beauty treatments, sleeping well and doing things in moderation.

no more needless worry, avoiding stressful encounters, remaining calm in tense situations, not reacting to negative drama, rising above challenging situations, keeping the mind active and evolving through critical thinking, strategic planning and ensuring that the mind and the heart work together in making life-changing decisions.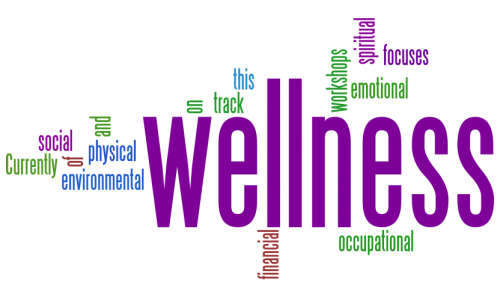 following your dreams, creative potential, reciprocal love for yourself and of those around you, opening your heart, showing empathy, sharing emotions with others, uplifting energies and tapping into the universal life force.